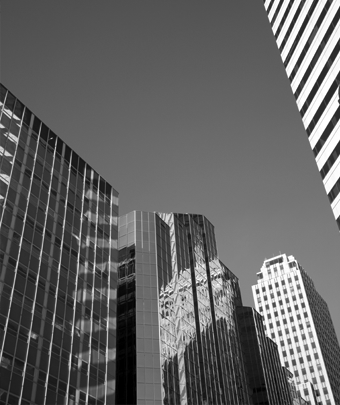 Trusted by businesses for over 20 years, USA Digital has provided voice and data communications services; including advanced routing, security and disaster recovery services to commercial and wholesale businesses.
Commercial customers include companies in the finance, healthcare and insurance sectors, and other large and medium enterprises. USAD provides wholesale services to regional LECs and CLECs, conference calling providers and call centers.
USAD supports its customers with a geo-diverse network which is comprised of TDM and VoIP, redundantly connected to its physical data centers and its cloud-based infrastructure.  USA Digital is ideally suited for commercial enterprises who rely on toll-free services and who require strong business continuity.