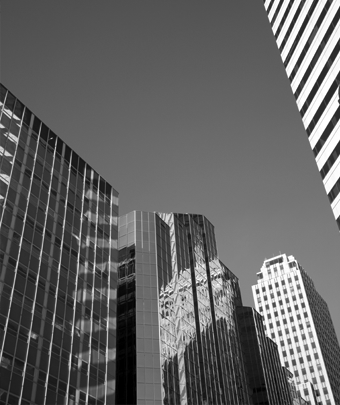 USA Digital is the trusted solutions source for your modern communication services. USA Digital has been serving business, enterprise, andwholesale customers globally for over 20 years and prides itself on providing the highest quality of service at the most competitive pricing. Our clients include 'always available' businesses like banking, medical clinic/pharmacy, contact centers and even other telephone carriers.
Our geo-redundant network offers complete voice services including SIP, TDM, enterprise long-distance, toll-free origination, DID and international dialing plans. Since we own our network, we can provide important value-add products like bulk Text messaging, high density call recording, fraud prevention, biometric and network analytics, TDoS protection, Stir/Shaken attestation and more!
We also provision and manage private lines, SD-WAN, broadband and dedicated internet plans,all of which are an essentialpart of a communication strategy.
Rounding out the USA Digital offering is OmniCaaS, our full-featuredunified communication platform. OmniCaaS delivers a complete voice and collaboration solution under one powerful platform. Users can access a robust set of tools such as voice/video calling, instant messaging, conferencing and desktop sharing from anywhere and from any device. OmniCaaS is API driven,allowing you to integrate third party apps like CRM, email, and customer service portals. All key USA Digital network value-adds are readily available to our OmniCaaS clients.
One partner, many solutions…all benefitting your business, your customers and your bottom line.